All Bets Are Off: Wales vs Georgia
Wales are up. That means that this is today's soundtrack:
Not to up the ante or anything, but Wales are of course favourites to win, and they can expect players like Dan Biggar to be good accumulators of points. But Georgia will be hoping to hit the jackpot will come into this with significant edge. They may as well roll the dice and bet the house on this match. Wales meanwhile will be hoping that the way the chips fall, they'll be picking up a bonus, by laying the points on the line, over (not under) 4 times. They will back themselves to get over the closing line.
By the way, legendary Georgian backrow Gorgodze is out of International retirement for 1 final rumble. He's starting at 7, alongside an 8 called Gorgadze. What are the odds? Asking for a mate called Rob… Anyway, enjoy the last few times you'll get to see him doing his thing.
Wales: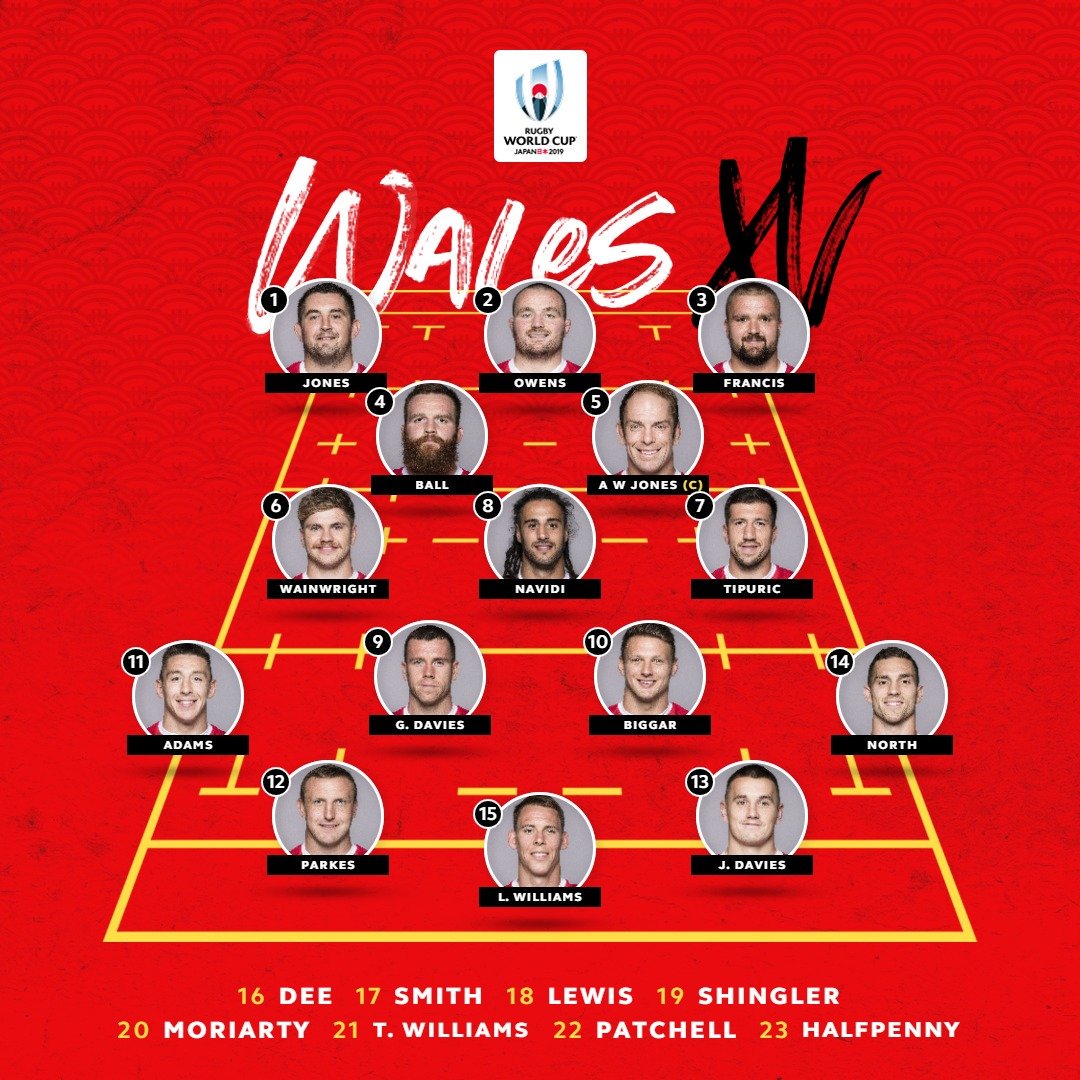 Georgia: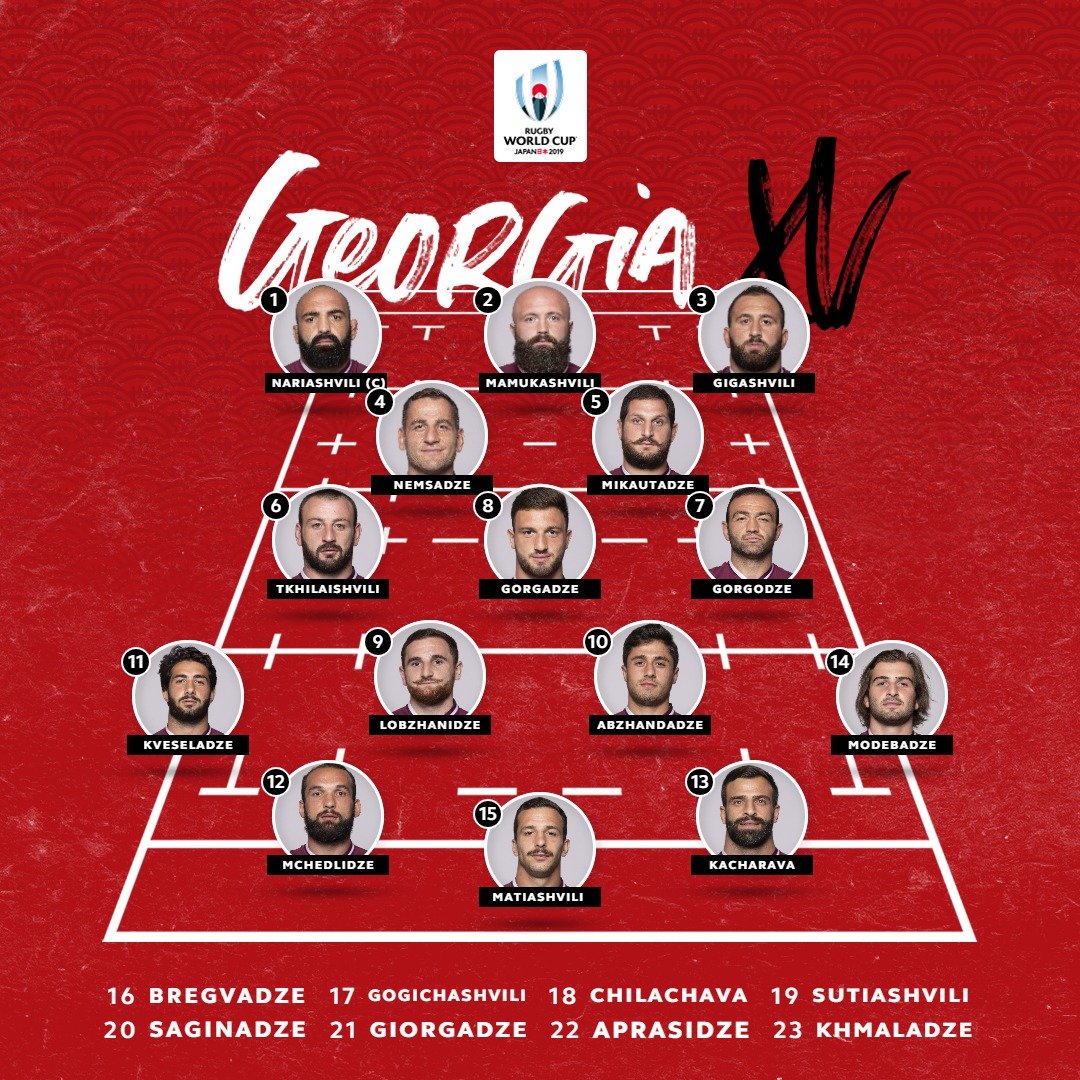 City of Toyota Stadium, 19:15 JST, 11:15 UK Time.
Broadcasting starts from 10:25 on ITV.
Referee: Luke Pearce
Assistants: Ben O'Keeffe & Matthew Carley
TMO: Rowan Kitt