Round 2 Finishes: France vs USA and NZ vs Canada
A couple of (probably) one sided matches due today. We'll get to see a bit more about what kind of French side this is, and we stand to learn very little about NZ except that they're the world's best team for a reason.


Game 1: France vs USA: 08:45, ITV4 from 08:15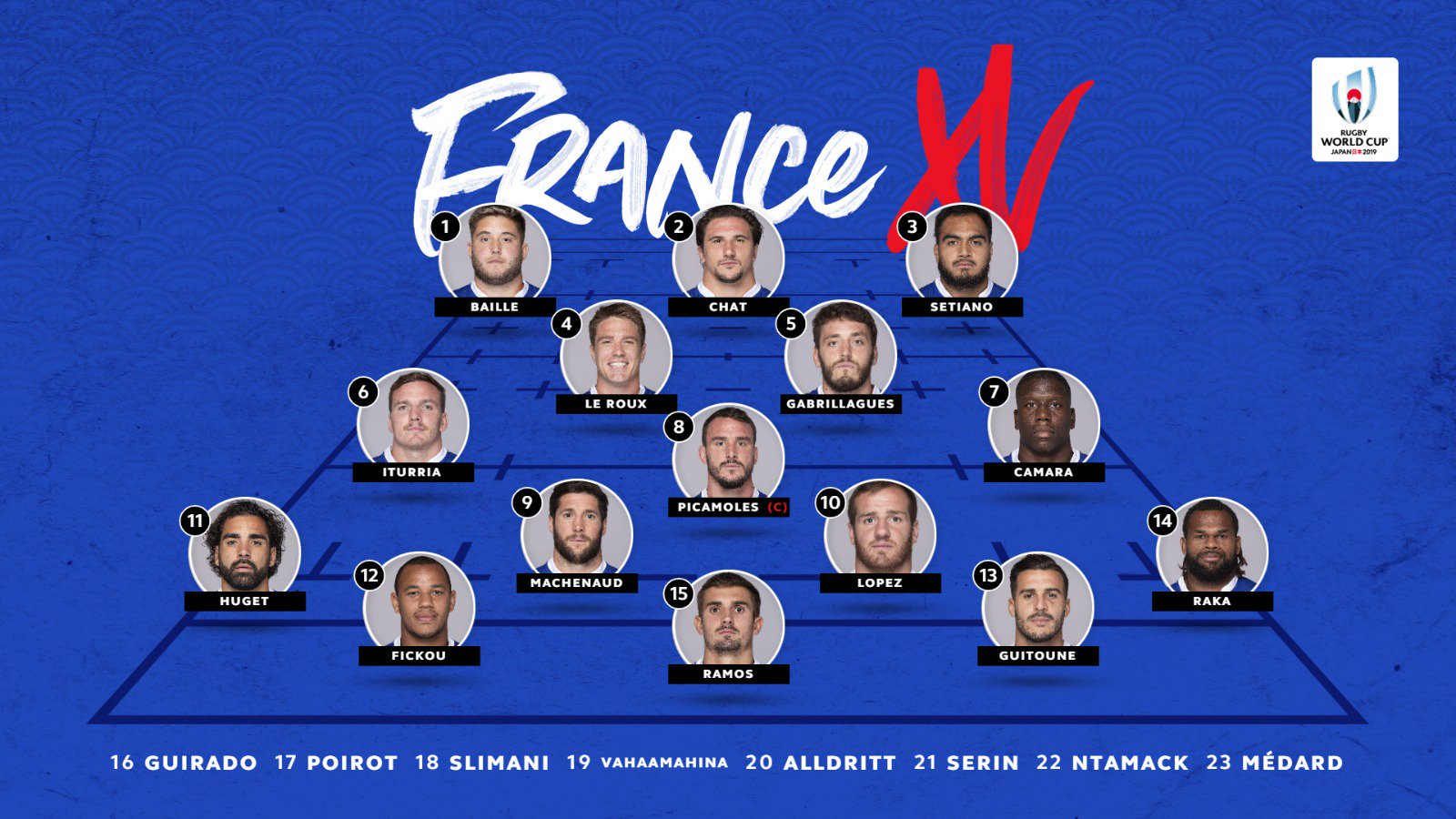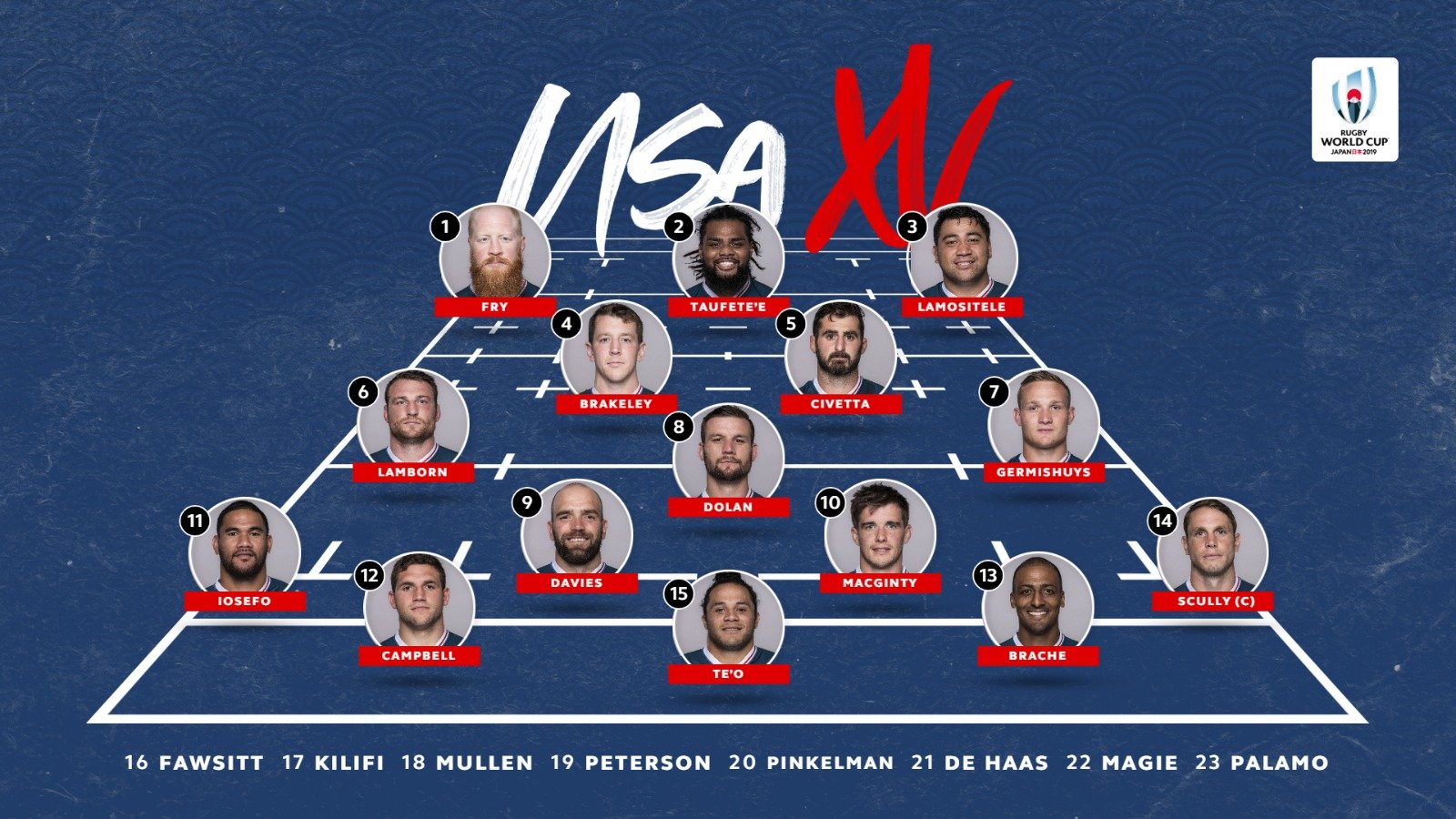 Game 2: New Zealand vs Canada: 11:15, ITV4 from 10:45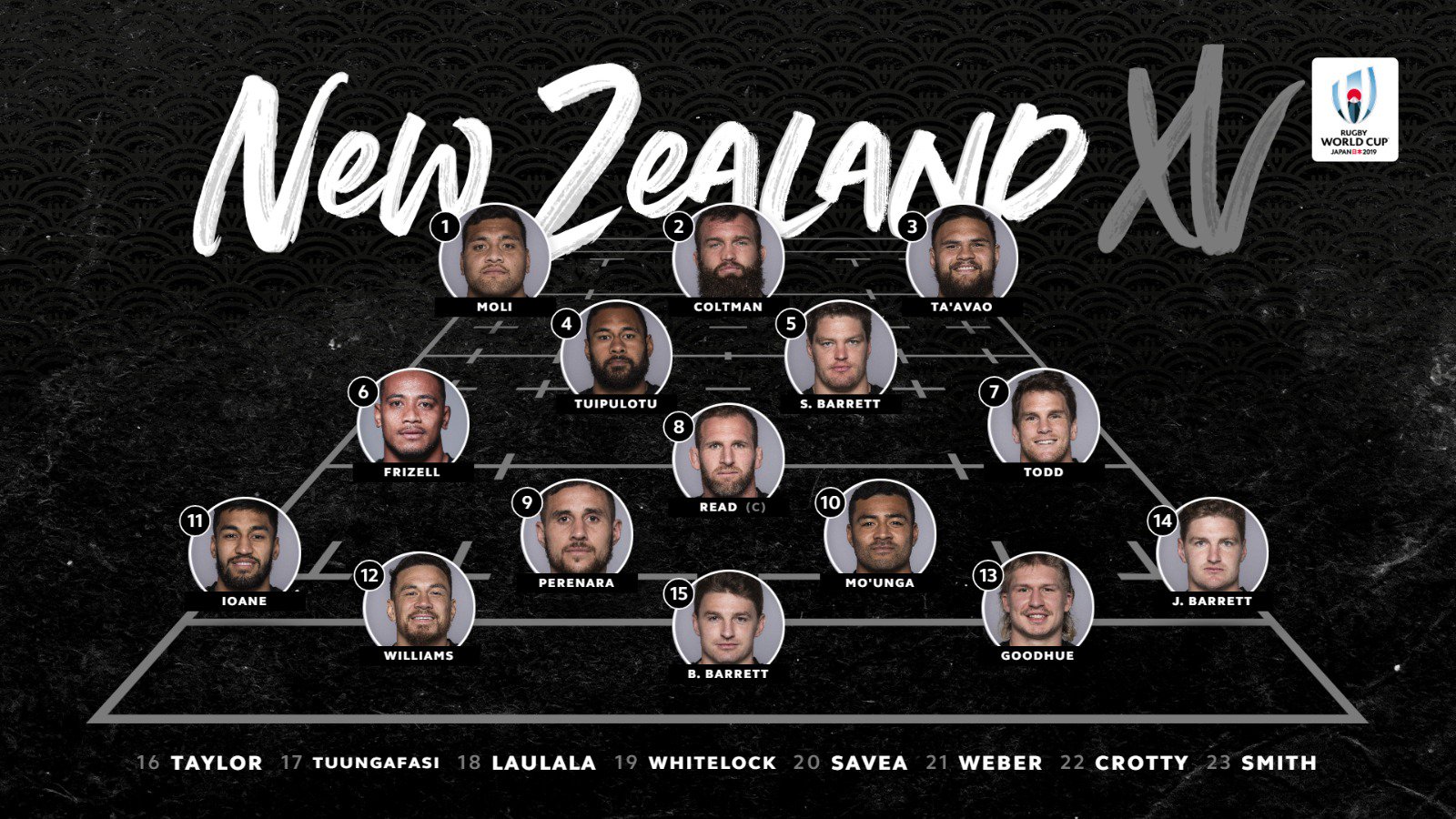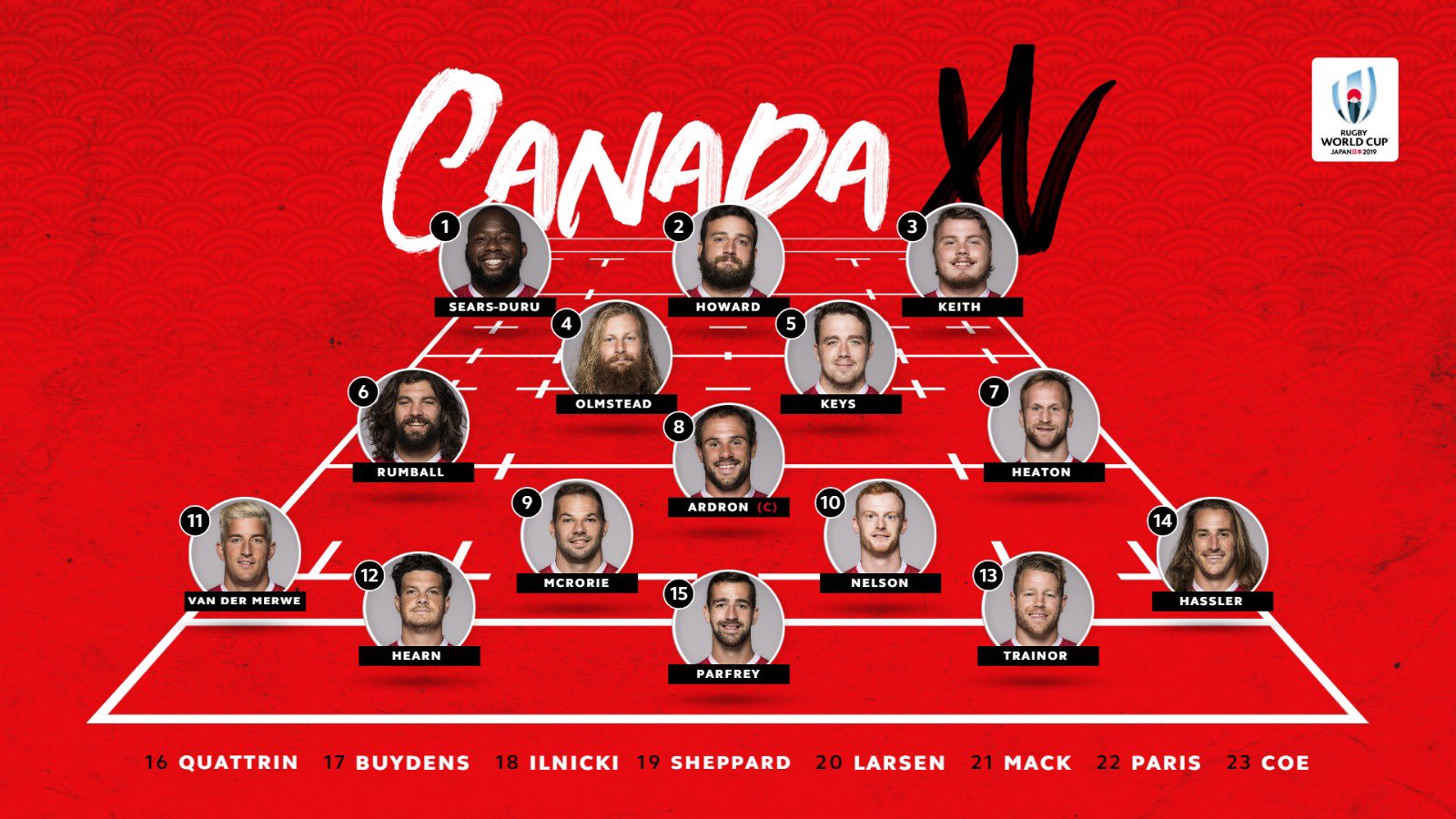 Since I expect the Canadians to get hammered, here's a video of some Canadians putting up a far better fight
Highlight for me, the hapless refs going around trying to break up 1 on 1 fights before just giving up.