Is Today Cancelled? Who Knows…
Right. At the time of writing, the Typhoon has largely passed, but left a lot of flooding and damage behind. World Rugby will inspect the pitch and make an announcement, sometime between me writing this, and this post being published. So, I know this will be out of date as soon as it publishes but screw you, i'm going to bed…

On today's match card we have the final games of the pool stage. The common theme today is that all of them (hehe) are very evenly matched:
Match #1: Namibia vs Canada, 04:15, ITV
The two weakest teams in the tournament go head to head. They're both almost identically placed in the rankings, with only 0.11 between them. This really is the battle to prove who isn't the worst team in the tournament. However, I'm not getting out of bed for this, so……good luck to you if you are!
Sadly this game was cancelled.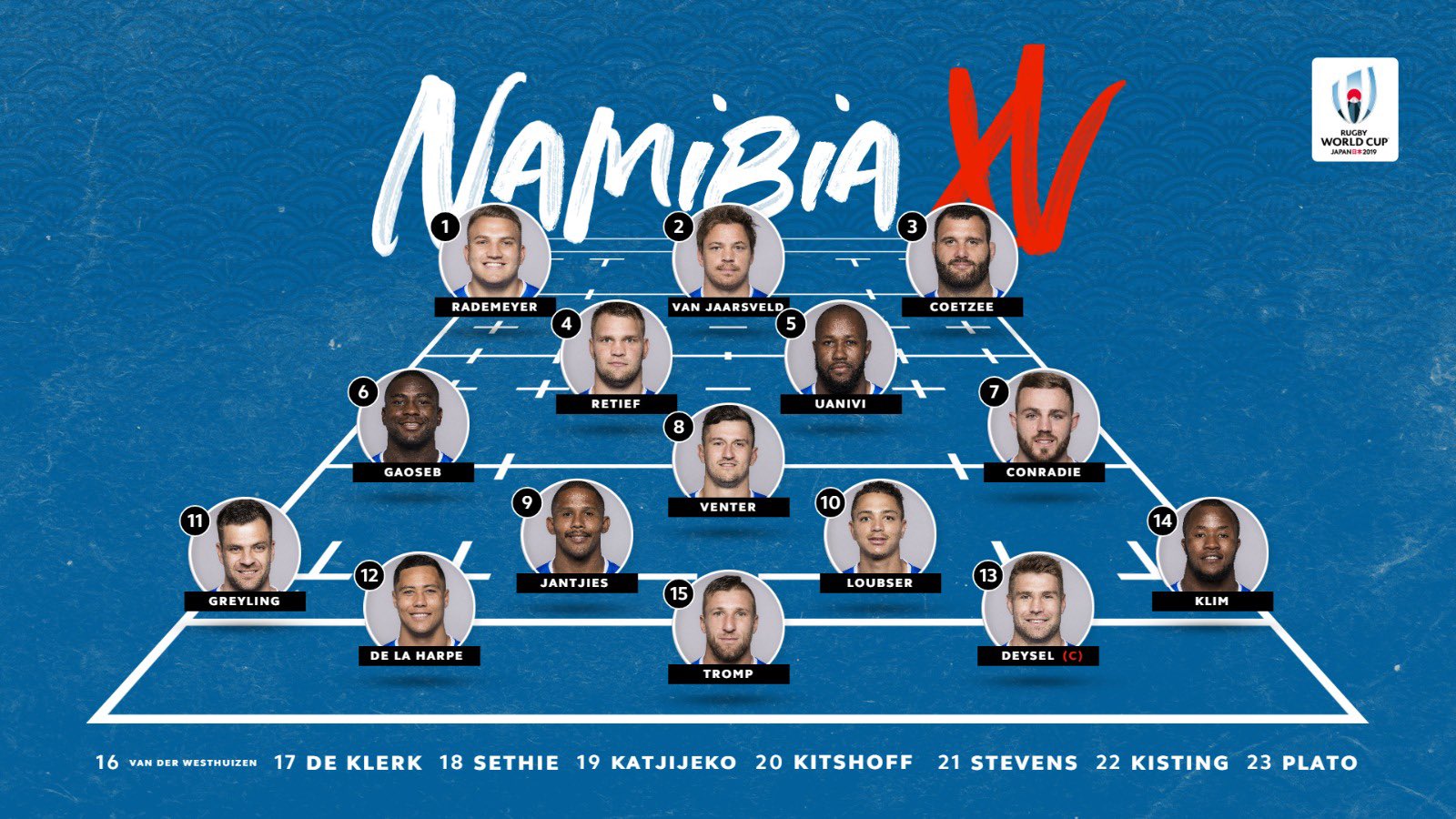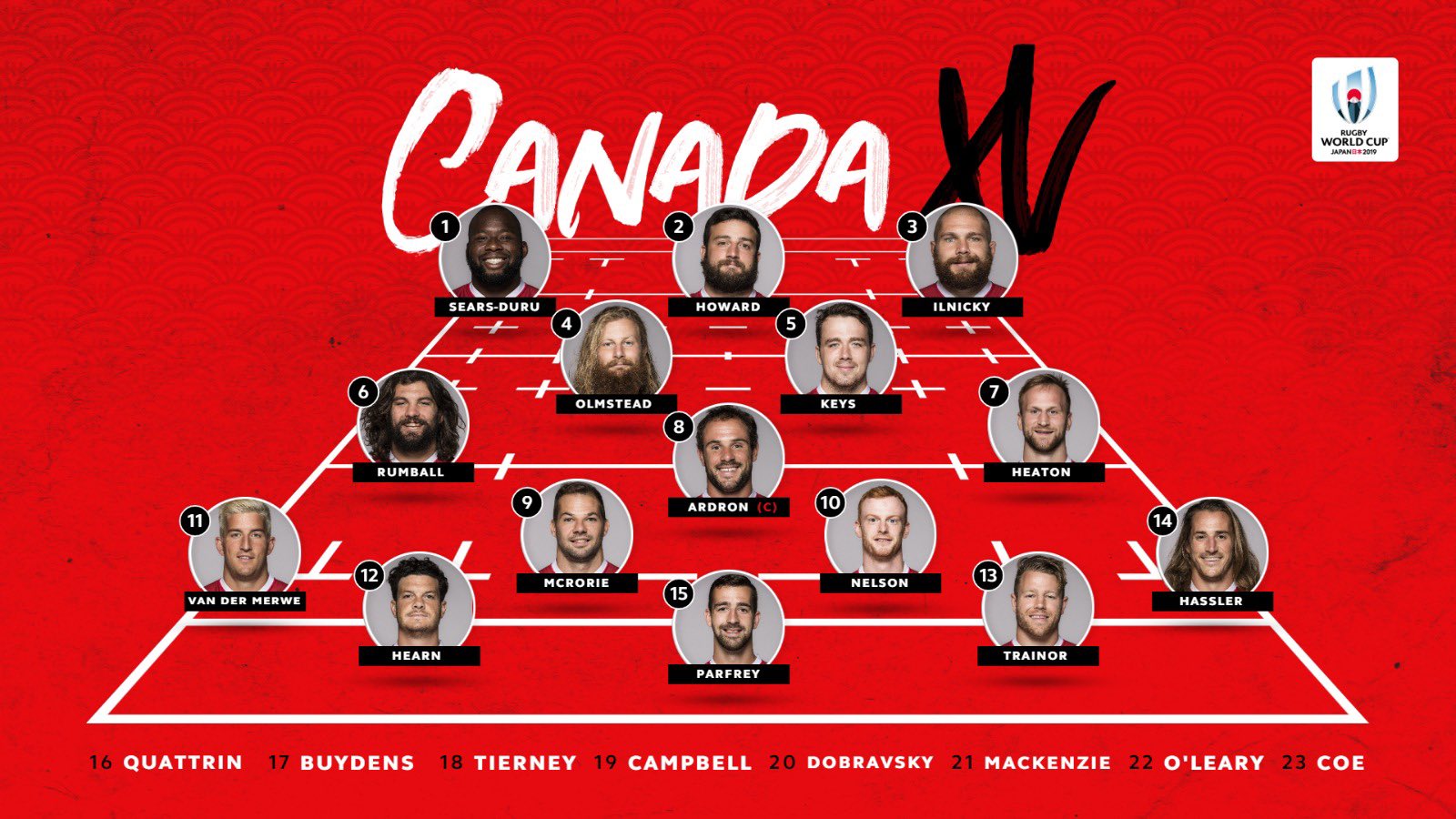 Match #2: USA vs Tonga, 06:45, ITV
With 1.1 ranking points between the teams, another closely matched game. It ought to be competitive! Yay!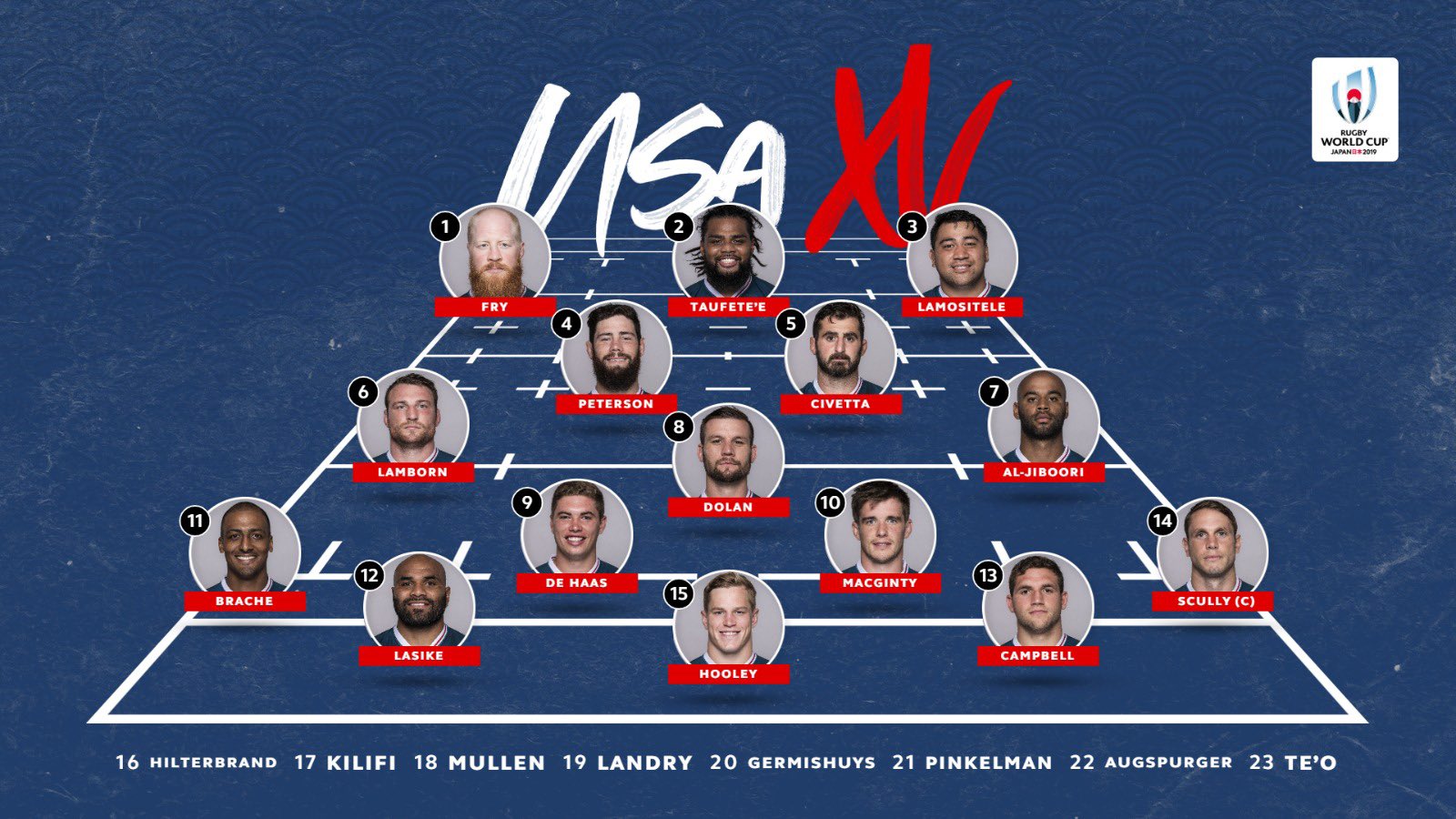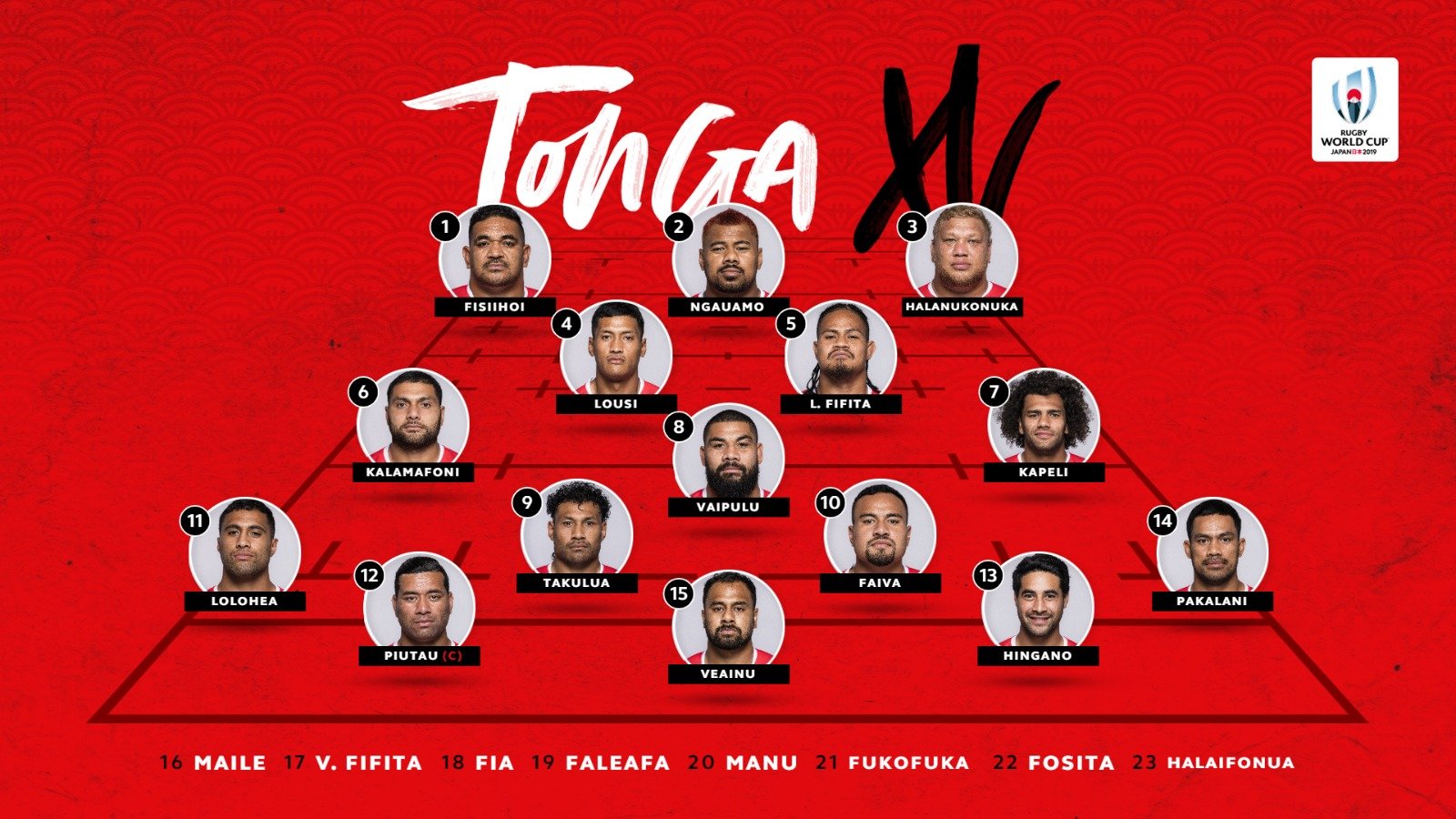 Match #3: Wales vs Uruguay, 09:15, ITV
Another couple of lower tier teams go head to head… Yes yes, in theory there are 21 ranking points between them, but since AWJ is worth 20 ranking points to any team he plays in, I expect Wales will struggle with the mighty Uruguayans. Who the fuck is Adam Beard?!?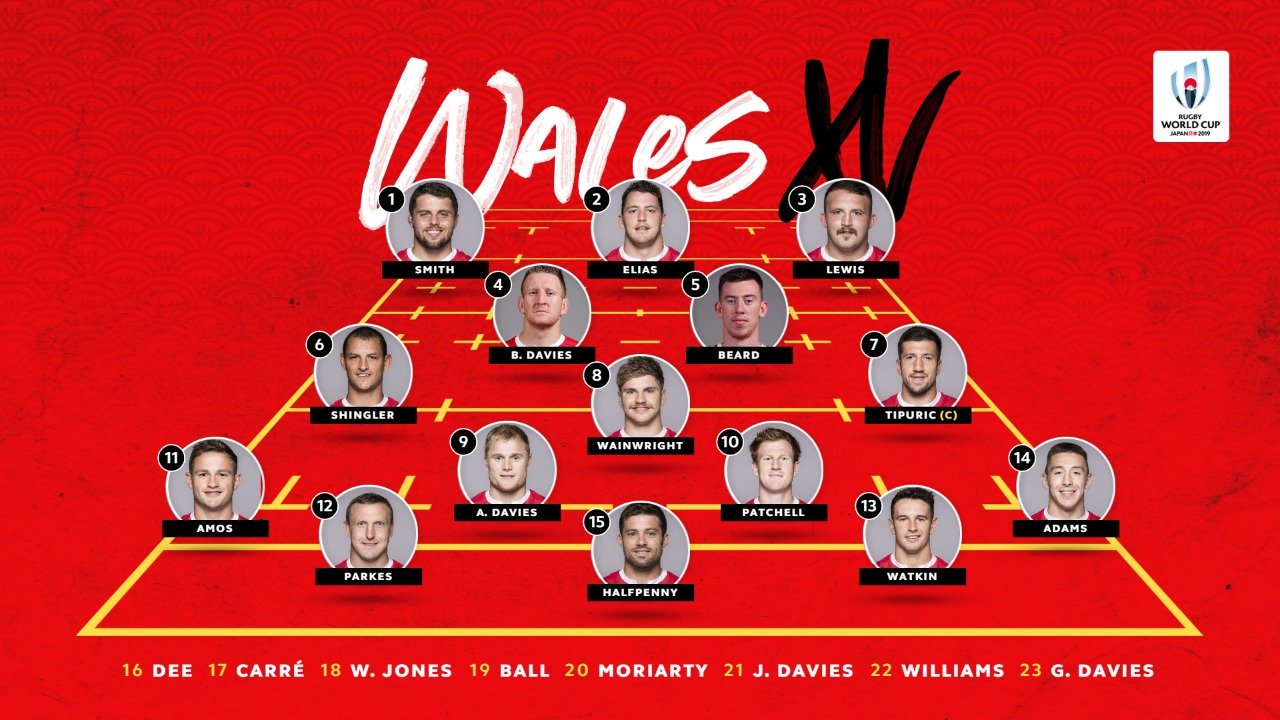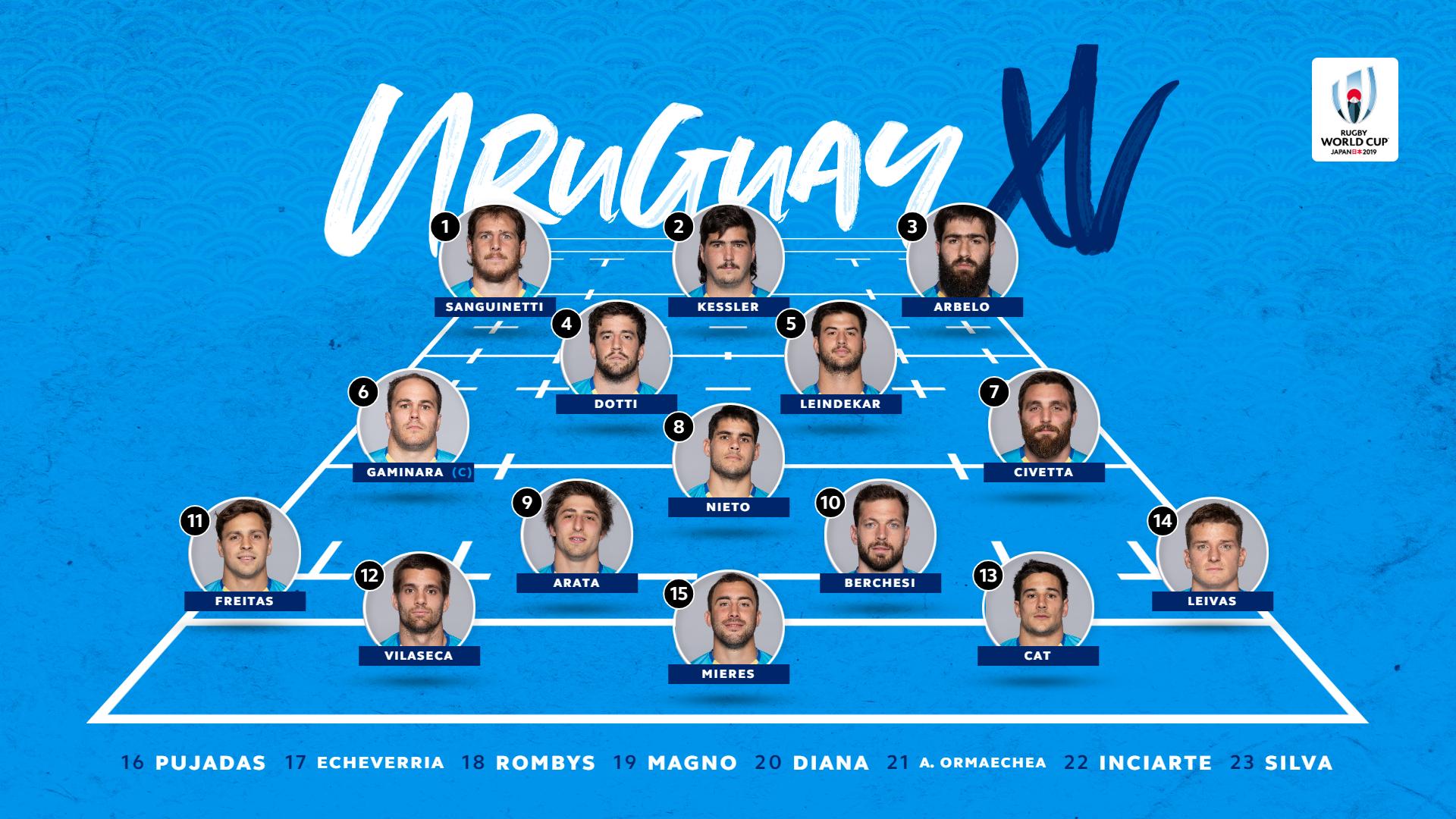 Match 4: Japan vs Scotland, 11:45, ITV
The final match of the pool games, if it's played it ought to be a cracker. The question is, will it be played. Fingers crossed. Fitting with the theme of the day, there are only 0.08 ranking points between these teams